TV HOST + STORYTELLER + INSPIRATOR
Welcome and Why…
Hello, Toan Lam here (pronounced like "Antoine" without the "An") — welcome to my virtual Hall of Justice 😄!
We all have a superhero power, but to believe it, activate it and use it for the betterment of you and others is one of the hardest, most important life lessons. Ever.
What's your power? Don't know? I'm here to help you discover, unlock and harness that special power within.
If you're on the path to discovering the true you — personally, professionally and spiritually — you're in the right place. This is a space to find inspiration on how to DESIGN A LIFE THAT'S TRUE TO YOU.
My STORY and POWER — What's YOURS?
Everything I do is aligned with my superhero power and thing I love most — connecting to others. My career was built on my penchant for quality conversations — my podcast TruthDare, nonprofit Go Inspire Go, motivational speaking, storytelling workshops, university teaching and my former days as a TV reporter and PBS host.
When I was a toddler, my family immigrated to the U.S. from Vietnam with just $4 in our pockets. The 10 of us lived in a trailer park in a rough neighborhood in South Sacramento, Calif., but I didn't let my sordid start dictate where I was going. I always had hope and a dream for a greater future. As a kid, my prayer to God was, "Please use my life to help people."
It's funny how life works, if you pay attention. I didn't think my story mattered as a kid living on welfare and food stamps, but I trusted my truth would lead me to achieve all my wildest dreams. Through the many travails and triumphs, I've stayed true to myself to be where I am today. Forbes even took notice and wrote about my story (twice) and featured me as their "Quote of the Day." Talk about a full-circle moment.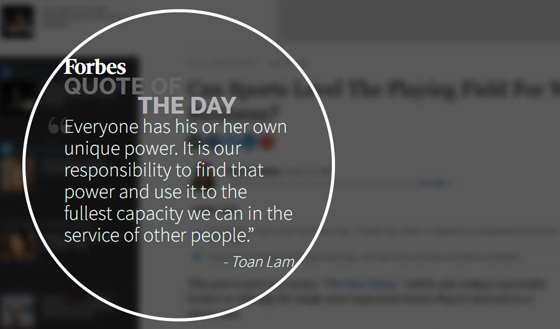 If I only had a dollar for every time someone has likened me to an "Asian Male Oprah" or a ghetto fabulous Martha Stewart.... LOL.
Seriously though, people say I'm a ninja at talking and have a gift of making people see a better version of themselves or the situation they're in. Whether it's sharing about an inspiring person or a design hack like Candle Care 101, I LOVE to talk, connect deeply with people and help them create a physical and spiritual place that feels like home.
When you shift your perspective or switch up something in your physical home, you elevate your life. Follow me on Instagram, Twitter and Facebook and subscribe to my YouTube channel to get videos with design tips as well as stories about people who have designed a life authentic to them.
How Can I Serve YOU? You + Me:
1. Speaking Engagements: A full list of my speaking tours and workshops.
Topics include:
• Making the impossible possible — my immigrant story and my authentic American Dream
• Discovering your story and sharing it with impact
• The "Aha!" Moment — taking action on the moment(s) in your life when your inner GPS spoke to you
• How to be a superstar presenter on camera and in person
• Media access — how to get the media to pay attention to you
2. Personal Mentoring — It's been an honor to help people facing personal, professional and spiritual challenges. My strategy is to listen, identify pain points and discover solutions, strategy and guidance to break out of the negative state and move forward.
3. Design Dilemmas: Personal style and home decor advice
Need help with personal style or advice on how to change the energy of your abode? I've been asked to design spaces for a select few. If you send me your design dilemma, I may create a video with an answer.
4. Sharing is caring: Storytelling has connected cultures since the beginning of time. It also creates empathy, compassion and inspires action. We are no longer strangers when we have the courage to share our experiences.If you know someone with an amazing story of how they found their truth and are using it to help others who you think we should feature on our podcast TruthDare, hit us up.
***
Follow me on Facebook, Instagram, Twitter and subscribe to my newsletter.
I invite you to learn more about my story (and here) and join me on my journey of exploration — Ready to discover, activate your power?
Please contact me if you'd like to share a hero's story, pitch a potential TruthDare guest, book a speaking engagement or workshop, or learn more about my nonprofit, Go Inspire Go.
OK, now it's your turn. I want to hear your story…
Trust your truth, I dare you,
—Toan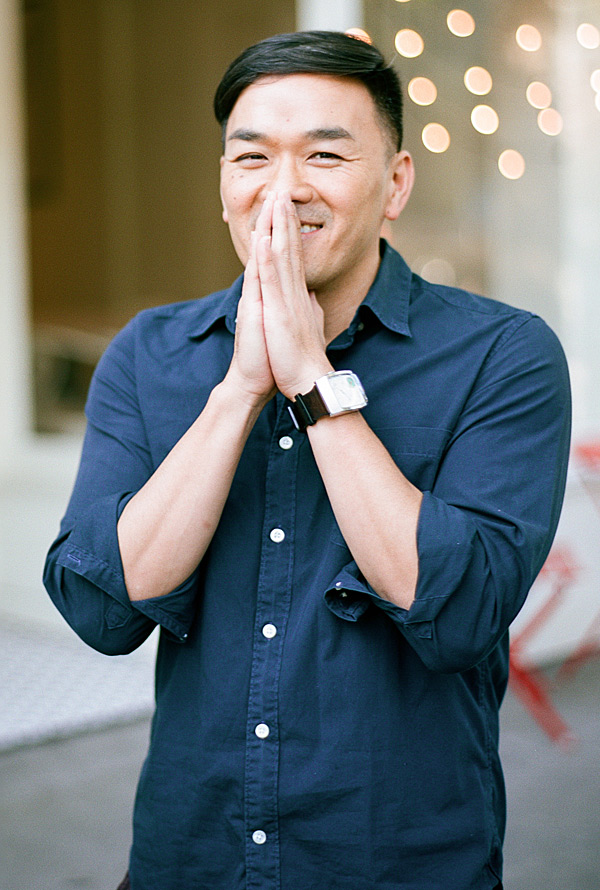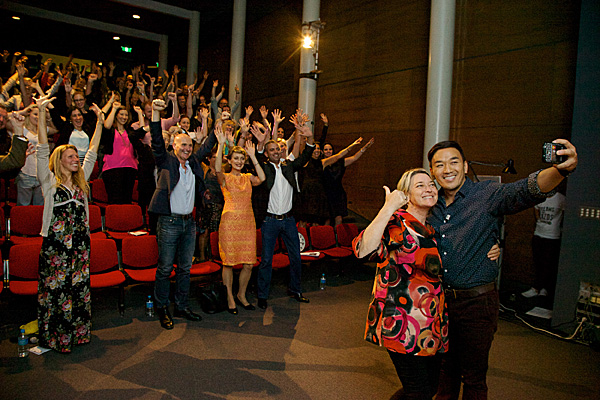 Sharing about "Being Present for the Aha Moment" at Seed it Up in Sydney, Australia.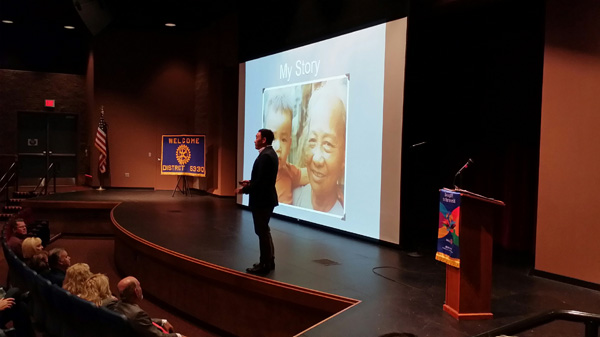 Delivering the keynote for Rotary District Assembly (Inland Empire, Calif.), "Making the Impossible — Possible"